Psychotherapy in English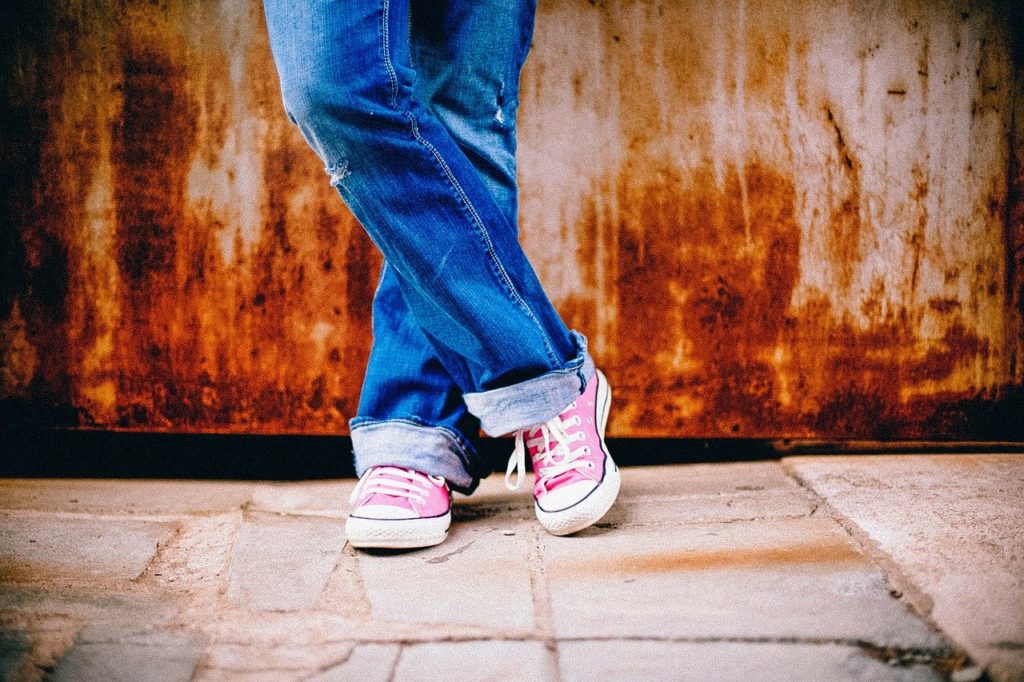 Adolescence is a common time for depression and anxiety to set in. A lot is happening during these teenage years, from hormonal changes to external pressures, such as pressure from parents and from school, peer conflicts, isolation, bullying, and tremendous amounts of stress are only a few to name.
Therapy can help in building skills such as self-soothing and calming techniques to manage symptoms of anxiety and depression. Talking to a non-judgemental third party can help teens open up about their inner world. I want to help and support your child to become a responsible and mature young adult.
However, many teens are skeptical about therapy. Therapy sounds scary, different and talking to a complete stranger seems odd. They are worried about the therapist talking to their parents about what they feel.
Relationship is key. I make it very clear to teens that I am their ally – and not the parents. I tailor the treatment plan to the wants and needs of the child. I listen and attempt to understand your child's unique world. Try me – I have a good track record working with teens who initially were hesitant.
Some areas of therapy:
Anxiety and Depression
Difficulty managing stress
School problems (including procrastination, managing work load, organisation of work, difficulty with home schooling)
Difficulty managing stress
Family Conflict
Divorce and Trauma
Bullying and social conflicts
Adjusting after moving (expats), cultural changes
Mood swings and behavioural changes
Eating, exercise and body image struggles
Please feel free to reach out for a free consultation. I am looking forward to connecting with you!