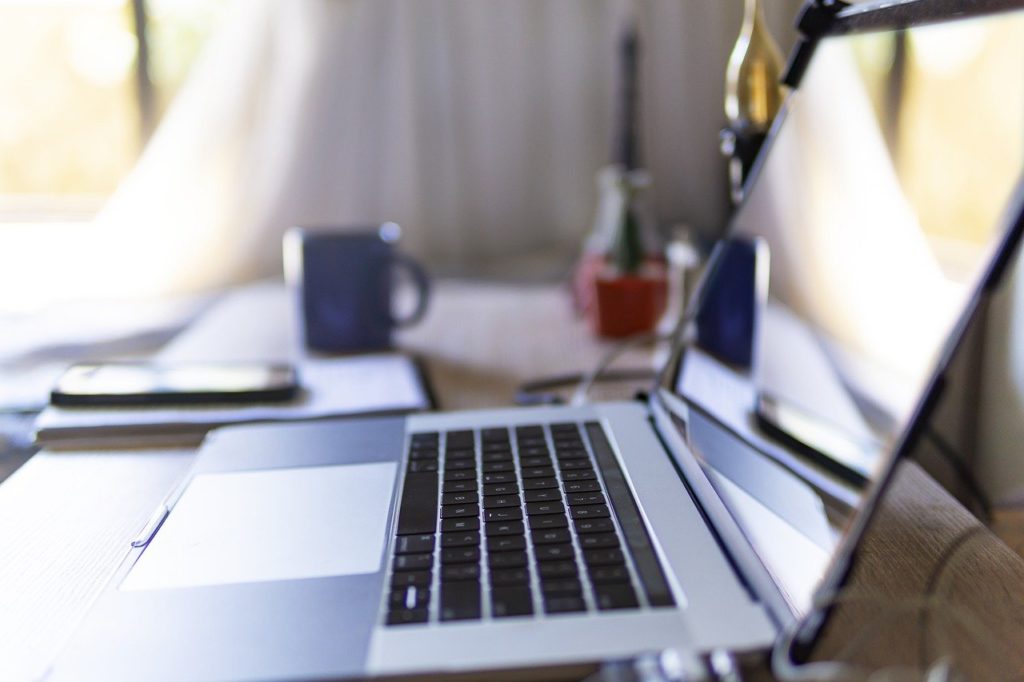 The majority of my clients are international and therefore often have to travel abroad or spend a significant time away from their homes. I offer online therapy sessions to be able to continue with our work and offer continued support.
Due to the current Covid 19 situation, many clients opt for online counseling to minimize exposure and risk. I am hapyp to offer this via secure platforms of Zoom and can offer phone support as well.
Online therapy cannot replace "the real deal". A connection needs to be established to build trust and willingness for change. Therefore, I ask clients to meet at least for the initial meeting personally to start establishing this therapeutic relationship.
In order for a smooth online session to happen, some tipps up front:
– Stable internet connection
– Privacy: indoors, private room, limit distractions
– Back up cell phone/landline ready in case of disconnection