Private practice for Psychotherapy
Welcome to my private practice!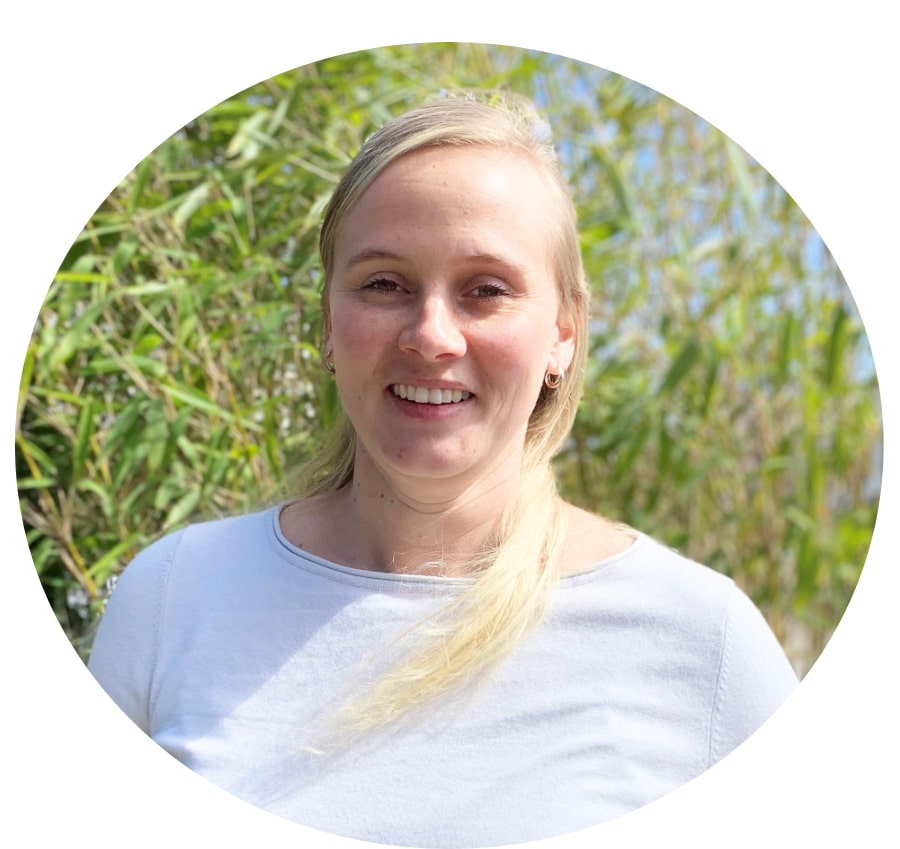 I am Alexandra Coates,
psychologist and psychotherapist. You found my website as you might be looking for support, struggling currently with something or someone in your life, or maybe even have been suffering for a while and now decided to reach out.
Glad you are here!
I offer psychotherapy and counseling in English and German for children, teenagers and adults. I have two practices, in Feldafing and in Munich.
Please get to know me and my work on the following pages. It is very important to me that my clients and I connect in order to build a healing therapeutic relationship. Don't hesitate to reach out to make an appointment or ask any questions you may have.