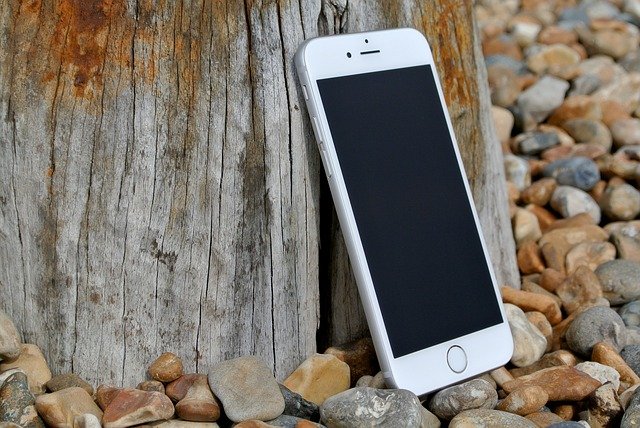 Please contact me to set up an initial consultation free of charge. In this short segment, we can get to know each other and see if we connect. Establishing a trusting relationship takes time, however, most people can tell in the first 15 minutes if they will be able to connect with their counterpart. You can tell me what is going on and I can provide you with recommendations.
Costs of Therapy
I take self-pay only and am in no contract with public insurance. It is your responsibility to check with your insurance what is covered. 
50 minute sessions (adults): 110,-
50 minute sessions (children and adolescents): 120,-
30 minute play therapy (age 5 and under): 80,-
80 minute family sessions or double session: 180,-
Advantages of self-pay:
Immediate appointment possible, quick turn around
Number of sessions is unlimited
No diagnosis is recorded (especially for younger clients, a diagnosis won't go on your permanent insurance record)
I do understand that not everyone can afford this. Please contact me for a sliding fee scale.
Cancellation Policy:
I have a 24 hour cancellation policy. Cancellations after this time period will result in a charge of €70,-. To avoid these fees I ask you out of courtesy to please contact me in advance if you know you cannot attend a session.