Play therapy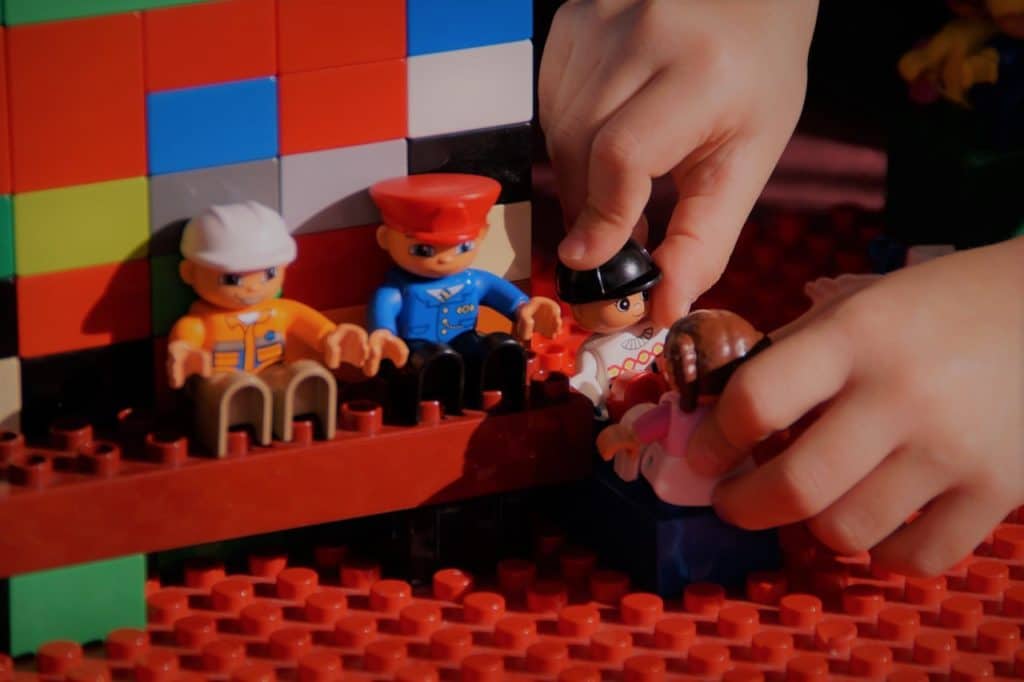 Play is the language of our children
The utilization of play in therapy enables children to communicate their inner world. Provided with facilitative toys, children bring their feelings to the surface, giving them the opportunity to face their emotional world. Where children struggle to utilize words for their experience, play can provide the language and toys are their words. They learn self-regulation regarding emotion, contributing to a stronger sense of self.
I have been trained by leading play therapists in the United States and have attended several trainings and workshops in regards to sand play therapy, feeding issues and trauma focused play therapy, including the Stanford Children's Hospital in California, USA.
My training includes child-centered play therapy (according to Gary Landreth and Virginia Axline) as well as child-parent-relationship therapy (Gary Landreth & Sue C. Bratton).
Play therapy helps in areas of:
behavioural difficulties
emotional struggles
trauma
relationship difficulties, including family changes (death, divorce, loss)
school problems
aggression and oppositional behavior
sibling rivalry
Child-Parent- Relationship Therapy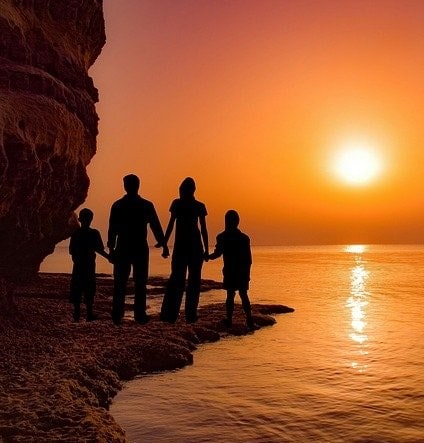 Every parent knows a time of struggle with their little ones. Especially toddlers can be very challenging! If you feel stuck, don't know what to do differently or have constant power struggles on your hand, I can support you.
Child-Parent Relationship Therapy is a therapy model in which the relationship is seen as the contributing factor for change. In the initial sessions, I teach you play therapy techniques which you practice at home with your child. Our homework is to play!
Family Therapy
Areas of struggles may include but are not limited to: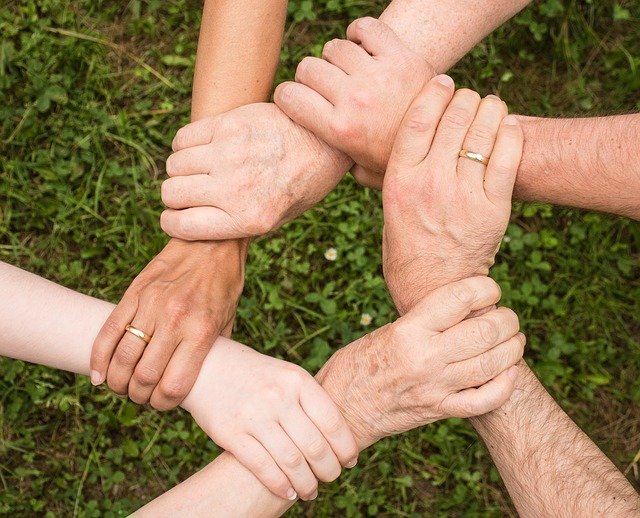 Behavioral, emotional and social struggles in children
Child-Parent difficulties, including divorce or trauma
Family systems difficulties